Poro

Guest

on Tue Nov 26, 2019 6:49 pm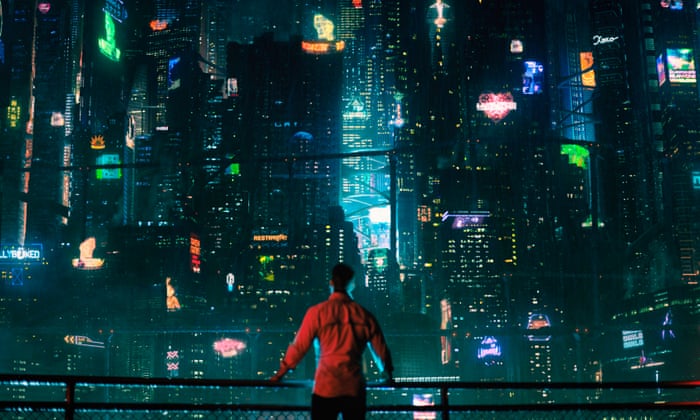 Home
Site Rules
After the second Civil War, a group of the United State's top biochemical engineers came together to create their countries next hope to deter from any further wars. Genetically altered super soldiers with untold strength, speed, and intelligence given their abilities from a serum named "Titan Formula". Throughout the first stages of testing, however, it was found that the alterations made by the serum were far greater than could have been imagined. Instead of the initial hope, the Titan Formula instead gave the test subjects for more inhuman abilities such as super speed, telepathy, or control over the elements. This miracle break through only lasted for so long. Within a month of being injected with the serum, the subjects would suffer fatal organ damage, deterioration of their DNA and RNA, with the worst symptom being a heart rate that caused the cardiac muscles to tear apart.
With test subjects dropping faster than they could be created, Project Titan was just down, the team forced to turn in their research and forced into silence. However, feeling like they were on the brink of a breakthrough, some of the Project Titan engineers saved their work, continuing it without government protocol. Finding that adult DNA was not adaptable enough to handle the serum, the group started testing on children, finding the most viable ages were between thirteen and sixteen. The older the child, the less likely their chance of survival until their body was fully matured -- where they would have the same chance of survival as any adult.
It has been seven years since underground testing started. Throughout the years, the children -- The Titans -- have grown too strong to control. Those who saw what the engineers were doing as inhumane or immoral escaped, while those who found pride and enjoyment in their powers remained, creating two groups: The Titans, those who escape and the Venandi, those who hunt down and kill those who managed to break free.
PROJECT: TITAN. A MODERN DAY ROLE-PLAY SET IN A FICTIONAL NEW YORK LIKE CITY WHERE EACH CHARACTER IS FULLY EQUIPPED WITH THEIR OWN UNIQUE ABILITIES. SOME CHARACTERS ARE ON THE RUN, SOME CHARACTERS ARE THE HUNTERS AND SOME DON'T EVEN KNOW WHAT THEY'VE GOTTEN THEMSELVES INTO.
Permissions in this forum:
You
can
reply to topics in this forum