Name

: Zeref A. Yuki


Age

: 21


Height

: 5 ft. 9 in.


Weight

: 150 lbs.


Species

: Human

---

Faction

: Marine


Crew

: Divine Order


Ship

: Haven


Haki Level

: 2

---

Hitpoints (HP)

: 100


Attack (ATK)

: 0


Defense (DEF)

: 0


Reflex (RX)

: 0


Willpower (WP)

: 0

---

Level

: 10


Experience Points

: 1000
Berries : 50,000

---

Posts

: 21

---
on Fri Aug 09, 2019 11:16 pm
Divine Order
---
Name:
Divine Order
Faction:
Marines
Number of Members:
1 Player
Strength:
Level 10
---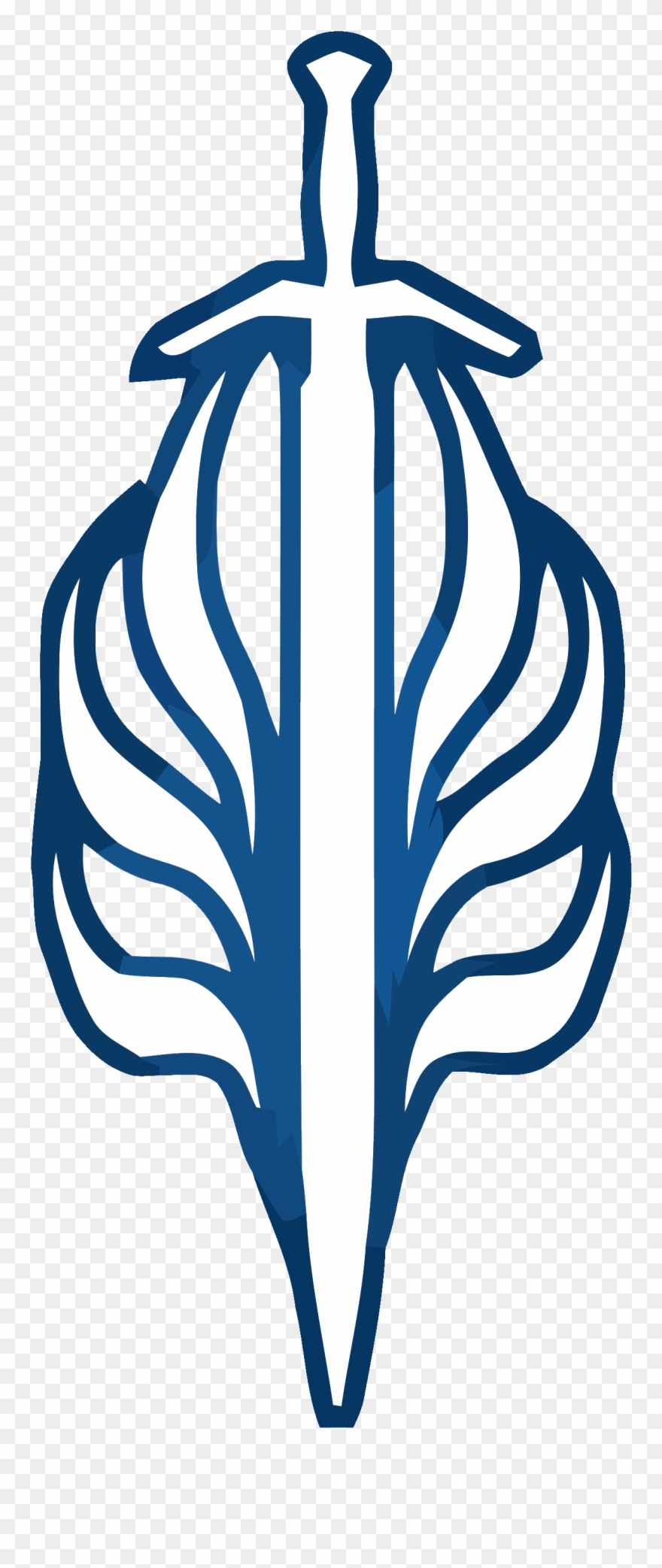 Insignia/Jolly Roger:
Divine Order's insignia is to signify the crew being a sword of order and justice. It has the blue of the Marines original logo, however the symbol was created by Zeref to display the crews reigning order.
Motive:
Divine Order's goals are to bring order to the sea, using their power to stop chaos and ultimately create a orderly and controlled ocean. This means doing whatever deemed necessary to bring about this order across the ocean.
---
Ship:
Haven
Captain/Navigator:
Zeref A. Yuki
First Mate:
Open
Shipwright:
Open
Doctor:
Open
Cook:
Open
Sailors:
Open
---
Permissions in this forum:
You
cannot
reply to topics in this forum